Layang Lestari Sdn. Bhd. established in 2014 is an active Oil & Gas PETRONAS Sarawak-based vendor in Malaysia. Since its inception, Layang Lestari has gained vast experience and supported many Petroleum Arrangement Contractors (PAC) in Malaysia including PETRONAS Carigali, Sarawak & Sabah Shell, ExxonMobil, JX Nippon Oil & Gas, Murphy Oil, HESS, Sapura E&P, Respol, Malaysia LNG (MLNG) and ASEAN Bintulu Fertilizer (ABF).
A dynamic and efficient management team with many years of experience from various backgrounds in management, engineering and procurement differentiate Layang from others. We aim to be the preferred Oil & Gas PETRONAS vendor in Malaysia because of the high quality products and services we provide.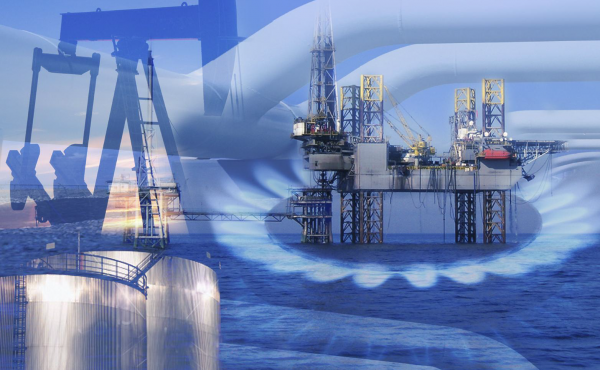 – To be the preferred Oil & Gas vendor of PETRONAS and all other Oil Major in Malaysia delivering value added services to all stakeholders.
– To provide Safe and Fun working environment for its Employees and Clients.
– Expand services to assist the growth of our new and existing clients.
– Provide high quality services with added value to our clients.
– Developing specialty skills within the company by working together with principals and suppliers.
– Developing local capability and skills to complement our principals strength for a sustainable future.