It is our ongoing goal to provide equal opportunities for all employees.
We recognise that diversity in the workplace gives us the strength to seize opportunities and compete.
We believe in attracting competent talent and instilling a performance-based culture. We also provide learning development with reward and recognition for performance and achievement.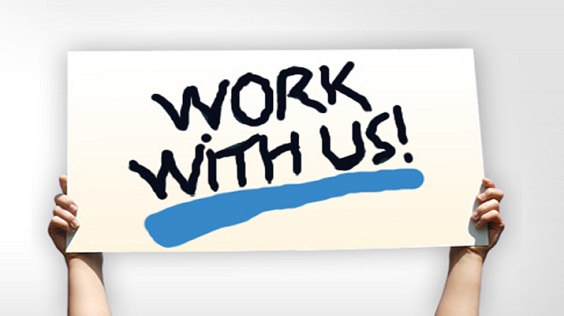 _
Latest Vacancy
Why Join Us?
Layang Lestari is local Sarawak-based company with employees and clients across Malaysia. We offer opportunities to enhance your career in the upstream oil and gas industry.
Oil & Gas Products Sourcing Specialist/ Executive
Contract Administrator/ Engineer/ Executive/ Manager
HR Executive/ Manager
Sales Engineer/ Executive/ Manager
Account Executive/ Manager
Scaffolding Inspector/ Technician/ Supervisor
Interested candidates are encourage to submit via email a detailed resume stating an expected salary, include copies of academic certificates, training certificates and latest medical check-up report, together with a passport-sized photograph to recruit@layanglestari.com
Only shortlisted candidates will be notified.